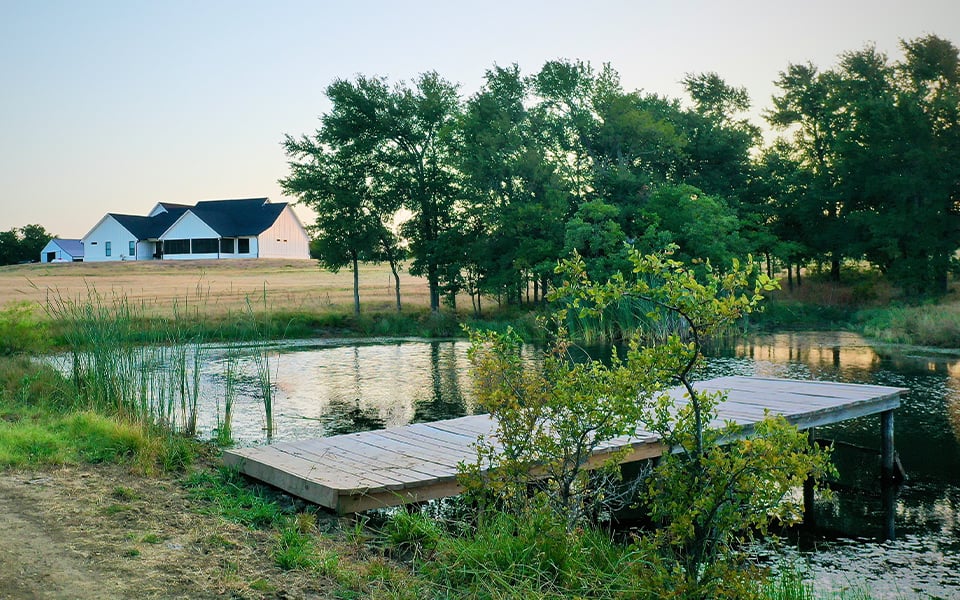 Financing Your Property with Rural 1st
We offer a full range of specialized solutions for every step of bringing your rural dream to life. Whether you need a home loan to remodel or purchase an existing house, a land loan to buy acreage or a construction loan to build from scratch, we're here to help every step of the way.
Our loan process
We strive to make our loan process straightforward and seamless. From your first outreach to our team to your final closing, we want you to have the best experience possible.
Getting Started
You can apply for a loan at any time, from any device using our online application. Once completed, we assign a Rural 1st Loan Officer and Loan Assistant to your loan. You also get access to our customer portal.
Building Your Loan
To begin, we review your loan documents, order your title work and appraisal, and submit the complete loan package for an underwriting decision. Once approved, we will schedule your loan closing.
Continued Support
After your closing, our team of in-house loan service specialists and Customer Care agents continue to support you through the life of your loan.
Lower rates with our Conversion Program
If a better interest rate becomes available after your loan has closed, you can lower your rate and save money—without the hassle of refinancing.*
Learn more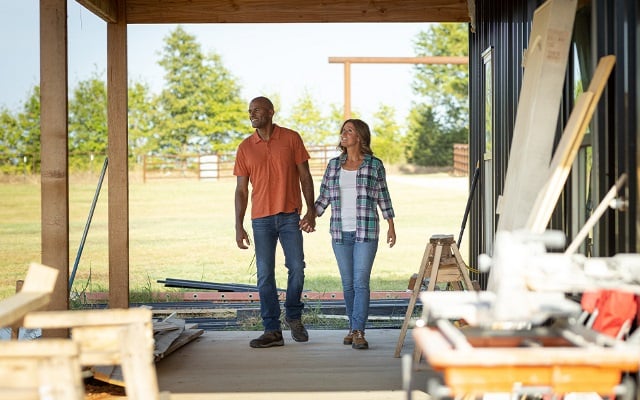 Construction loans
Whether you're building a traditional home, a barndominium or even a log cabin, we manage your loan from start to finish. We can also help with larger remodeling projects for your existing home. Rural 1st financing is the best choice for rural construction.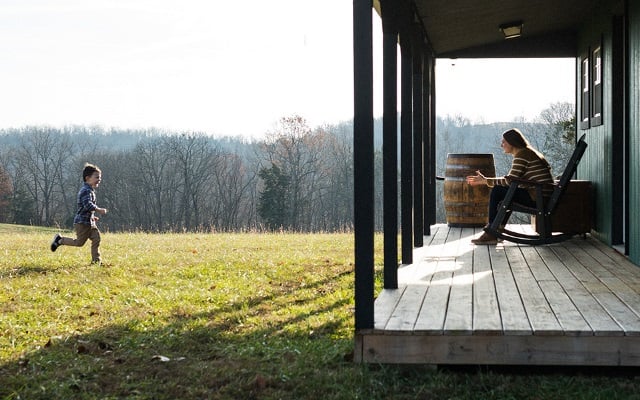 Home loans
When you're buying a home on acreage, Rural 1st has a variety of lending options to meet your specific needs—including variable- and fixed-rate mortgages for homes on five or more acres. We also value those acres, along with any site improvements and outbuildings, meaning more land equity for you.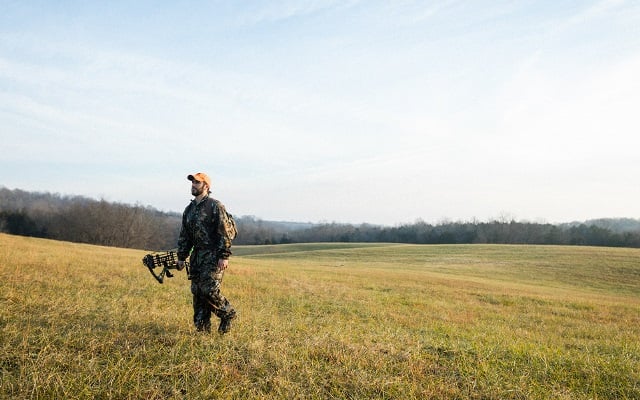 Land loans
If you're purchasing land for a future home build or outdoor adventure and enjoyment, Rural 1st has you covered. We offer fixed rate options for both open and timbered land.
*Provided that eligibility requirements are met. Conversion has a one-time fee of $500.00. Terms and Conditions may apply. The fee is subject to change without notice.
Get Started
One of our loan officers will contact you to discuss your financial options.
Inquire Now
Start Your Application
Ready to get started on your loan application? You can complete your application online.
Apply Now